iMobie AnyUnlock 2023 with Crack Bypass iCloud iOS 16.2 – 15.2.1 Free
December 25, 2022
Apple has always do extra attention to privacy and security-related features in their devices. The iPhones/iPads are especially strict and relatively harder to maliciously iMobie AnyUnlock unlock, jailbreak or even hack into.
iPhone 14 Pro Max iCloud Bypass
This is what makes them so desirable to those concerned about their data and privacy. However, the same security features become incredibly annoying when you forget your password for the 10th time in a row.
Download eBay iCloud Bypass Official Tool
iPhone X To iPhone 15 Pro Max 100% Working Tool With eBay Trust and PayPal 21 Days Money Back Warranty.
https://bit.ly/3Mq3Gcg – Download MAC Version
https://bit.ly/3Mq3Gcg – Download Windows Version
Direct Download From Official Site
Avoid iCloud Bypass Official is the best procedure to make your iPhone or other Apple contraption usable yet again. Make an effort not to pass up on this chance.
eBay-Bypass iPhone 12 Pro Max, 14 Pro Max, iPhone 15 Pro Max.
Premium Version Download
iBoy Ramdisk Tool Latest Version 2023
RAMDISK MENU:
Check the Device in DFU Mode
Boot Ramdisk iOS 16
Eraser
Check SSH
With eBay 21 Day Money Back Warranty.
Main Features of AnyUnlock iPhone Password Unlocker
AnyUnlock is an unlocking software developed by iMobie which helps iOS device users to unlock different kinds of locks, including Apple ID, face ID, Touch ID, screen time passcode, and others.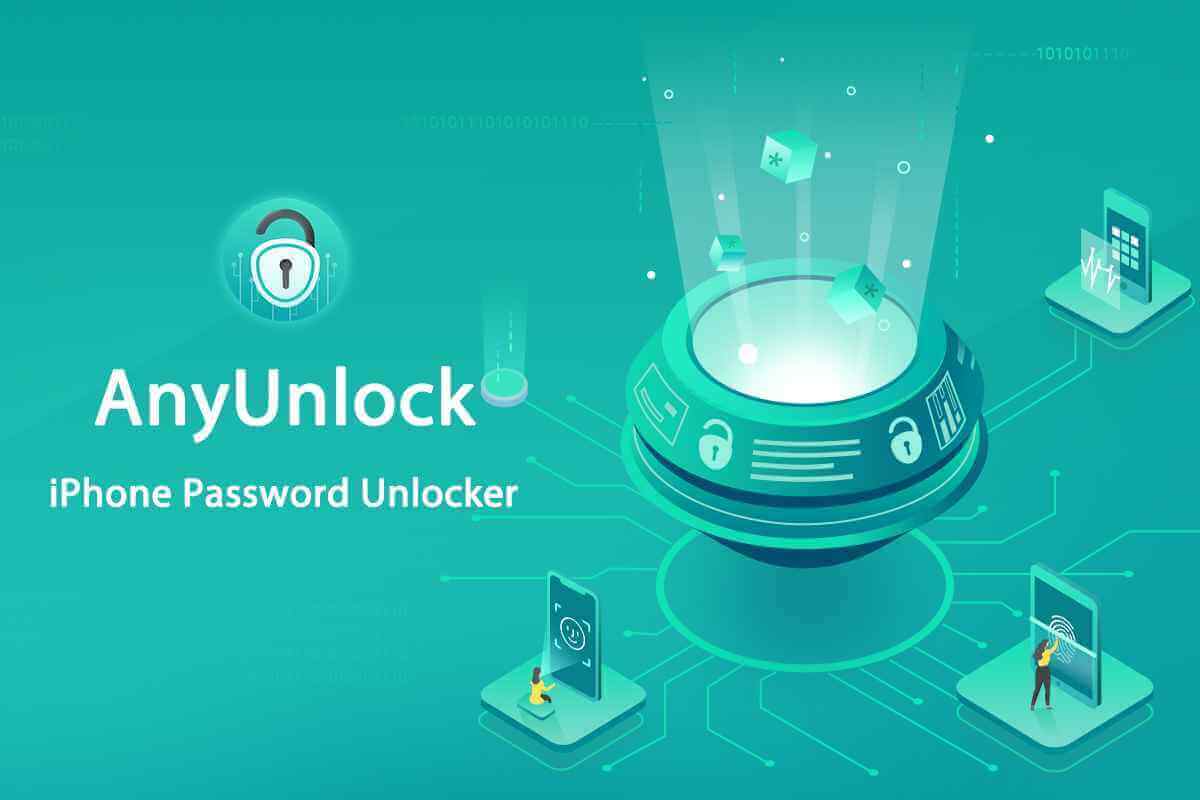 Features of AnyUnlock
Or maybe you purchased it second-hand and forgot to get it unlocked from the previous owner. In situations like these, you'd find yourself stuck at an 'Activation Lock' screen preventing you from going forward.
iMobie AnyUnlock Download Link 2023
Key Features
Bypass the iCloud activation lock on iPhone, iPad, and iTouch without the Apple ID and password.
Remove the screen lock from your device without any threats to your data and your device.
A fair pricing plan makes it a cost-effective solution to bypass all locks on your iOS devices.
Easily turn off the Find My Device feature without a password on several iOS devices.
Compatible with Windows and PC laptops, easy to use with no technical knowledge required.
iMobie AnyUnlock 2023 Update
Unlock Various Types of iPhone Locks with This Master Key. Forgot your Apple ID? Locked out of your iPhone? Unable to unlock Screen Time passcode? Do you remember the password for your encrypted iTunes backup? Don't worry. Whichever trouble you are in, AnyUnlock 2023 gets you out instantly.
Features
Remove Apple ID and Set You Free: No matter you forgot your Apple ID password or get a used iPhone with the previous Apple ID logged in, you are so much restricted in using the iPhone every day. You can't listen to Apple Music or download apps.
Not able to sign in with a different Apple ID or create a new account. No way to turn off Find My iPhone. Now, AnyUnlock sets you free by removing Apple ID, no password is required. You can then log into another account to enjoy all services.
Unlock All Types of Locked Screen: Forgot the passcode? iPhone is disabled due to several failed attempts? Does Face ID or Touch ID not work? Cannot enter the passcode on a cracked screen? There are many different reasons that may lock you out of the iPhone unexpectedly. But no worries. AnyUnlock can save you from any of these disasters immediately
No matter you're using 4-digit or 6-digit numeric code, custom numeric code, custom alphanumeric code, Touch ID, or Face ID, AnyUnlock unlocks it right away to help you regain full access to your iPhone.
Bypass Screen Time / Restrictions Passcode: Have to erase your iPhone and set it up as a new device to remove the forgotten Screen Time / Restrictions passcode? Wait! You've got a better choice!
Let AnyUnlock remove the Screen Time passcode for you in a snap, or get back your Restrictions passcode so you can turn it off. Either way, you'll never lose photos, messages, or other important data.
Never Forget Any Passwords Again: It's hard to remember different passwords of SNS accounts, email accounts, Wi-Fi, and more apps. Also, you know how nasty it is if you forgot any of them.
So, AnyUnlock lets you view all passwords saved on your iOS device, and even export them to password manager apps, like 1Passsword. You'll never again be locked out by forgotten passwords.
iMobie AnyUnlock 2023 with Crack Screenshots
This is due to the 'Find My' feature on iOS that primarily helps users locate and protect their lost or stolen devices. While the feature serves an extremely useful function, it can be a nightmare to get around its protection.
But you can certainly bribe this guard and get entry to the club. In more technical terms, there are ways to bypass or unlock the iCloud Activation Lock on your iPhone or iPad. While this free-to-use method gets the job done, you might have noticed some incredibly obvious issues. First of all, the entire process is extremely tedious and requires a certain level of technical knowledge.